Consensual Mixtape!
Oh, yes!
You heard right, it's time we explored consent in music! When it comes to consensual music, like a quality dental dam, condom, or barrier, we've got you covered.  The Consensual Project is here to bring you a dozen songs with lines that remind us of why consent is just so seductive.
1. Salt-n'-Pepa: Let's Talk About Sex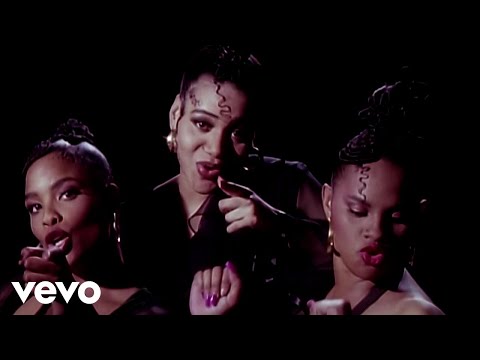 The song speaks for itself!  Talk about it; talking will make "it" all the good things you want!
"Let's talk about sex, baby
Let's talk about you and me
Let's talk about all the good things
And the bad things that may be
Let's talk about sex"
2. Flight of the Conchords: A Kiss is Not a Contract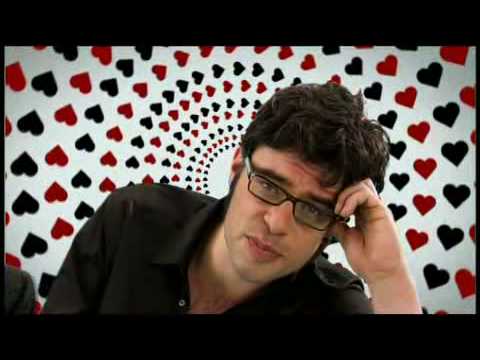 Hilarious and true! I especially love how they're breaking down the myth that men have no boundaries. Sing it Brit:
"Just because you've been exploring my mouth
Doesn't mean you get to take an expedition further south
A kiss is not a contract
but it's very nice
yes it's very very nice"
3. Petey Pablo: Freak a Leak (Explicit)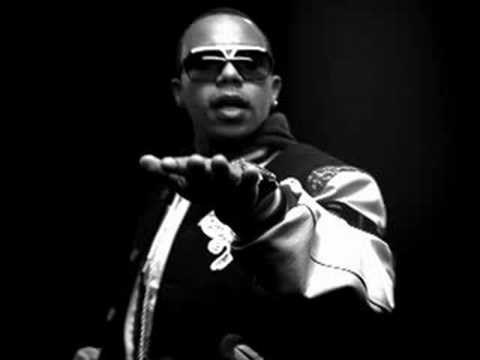 I love celebrating rap artists who get wordy while they get dirty.  Thanks Petey, definitely your hottest lyrics to date. There are questions all throughout the song, but I'll share his questions that seem to pay homage to Dr. Seuss.
"Do you want it on the floor? Do you want it on the chair?
Do you want it over here? Do you want it over there?"
4. Christina Aguilara ft. Lil' Kim, Mya, Pink: Lady Marmalade (Live 2001)
Wow! No matter what language you say it in, Lady Marmalade reminds us that asking someone to bed is nothing short of steamy. Quite possibly the most famous consensual line in music!
"Voulez vous couchez avec moi ce soir?"

(Do you wanna sleep with me tonight?)
5. Rod Stewart: Da Ya Think I'm Sexy?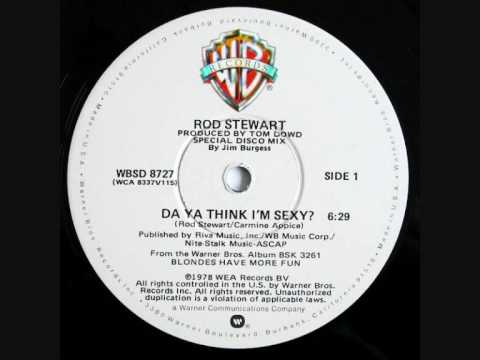 Unfortunately pop stars aren't consent all-stars. *Sigh* Aside from establishing romantic interest, it's unclear if Rod's famous chorus is sending an open invite to blanket touching consent or if Rod's consensual game is not up to snuff and he's not being clear.  Either way, this song may rock your socks off. Consensually.
"If you want my body and you think I'm sexy
come on sugar let me know.
If you really need me just reach out and touch me
come on honey tell me so"
6. Missy Elliott: Work It
Where is Missy these days? I'm not sure, but she's constantly producing music about sex and will throw in some sultry questions on occasion.  Metaphors can be mega-fly.
"You do or you don't or you will or won't cha?

Go downtown and eat it like a vulcha?"
7. Ludacris ft. Shawnna: What's Your Fantasy? (Explicit)
Starting a hookup with the question "what's your fantasy?" can definitely be a good starter. This entire song explores tons of different fantasies, some more plausible than others (love in the White House seems less than possible).  By the end of the track, Ludacris has given his tryst and all of us a lot of different fantasies.  Thanks for the tips Luda! A yes yes y'all.
"I wanna, li-li-li-lick you from yo' head to yo' toes
And I wanna, move from the bed down to the down to the to the flo'
Then I wanna, ahh ahh – you make it so good I don't wanna leave
But I gotta, kn-kn-kn-know what-what's your fan-ta-ta-sy"
8. Meatloaf: I'll Do Anything For Love

At about six minutes you'll hear a very consensual back-and-fourth between Meatloaf and his life partner! Thank you, Mr. M.L.
"Life Partner : Will you cater to every fantasy that I've got?
Will ya hose me down with holy water – if I get too hot – ?
Will you take me to places that I've never known?

Meatloaf : I can do that!
I can do that!"
9. Rihanna ft. Drake: What's My Name?
This track is amazing! And fortunately for us, consensual lyrics bring this track to the next level.  Rihanna reminds us why the title to this song is a great way to ask your partner what sexy names they prefer to call you.
"Oh na-na, what's my name?"
10. Marvin Gaye: Let's Get It On (Live)

The one and only Marvin Gaye, that's right! He puts us on to the fact that pushing someone through repetition is coercive and that real coercion is both not consensual and a turn-off. And he does it ever-so-smooth.
"I'm asking you baby to get it on with me, I ain't gonna worry,

I ain't gonna push, won't push you baby"
11. The Lost Bois: Sincerely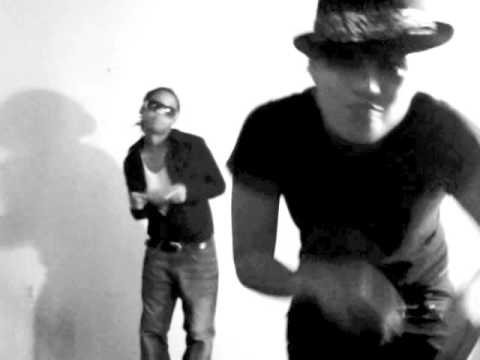 As you all may know, I'm a big Lost Bois fan! Please check out this interview and this song for examples of how they keep it consensual.
"Can we kick it?

Yes we can!"
12. Boyz II Men: I'll Make Love To You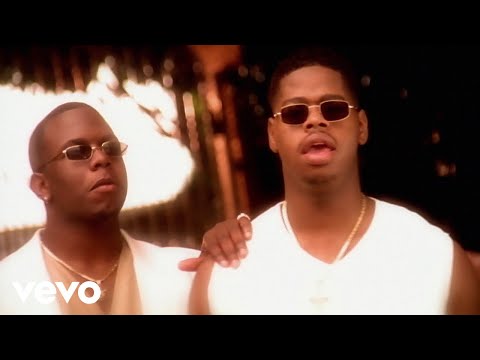 Leading up to one of the most popular choruses in R&B is a line highlighting how talking about it is the best way to go about it. Although the line starts with "I'll do anything", (we all have boundaries) I like where they're getting at when they sing "…you need only ask".
"I'll do anything girl, you need only ask"
Inspired? Hopefully. And if you think of any other songs which put consent on the map, please feel inspired to email them to Ben@TheConsensualProject.com and we can make a follow-up mix!
Written by Ben Privot on February 27, 2011